Clothes Closet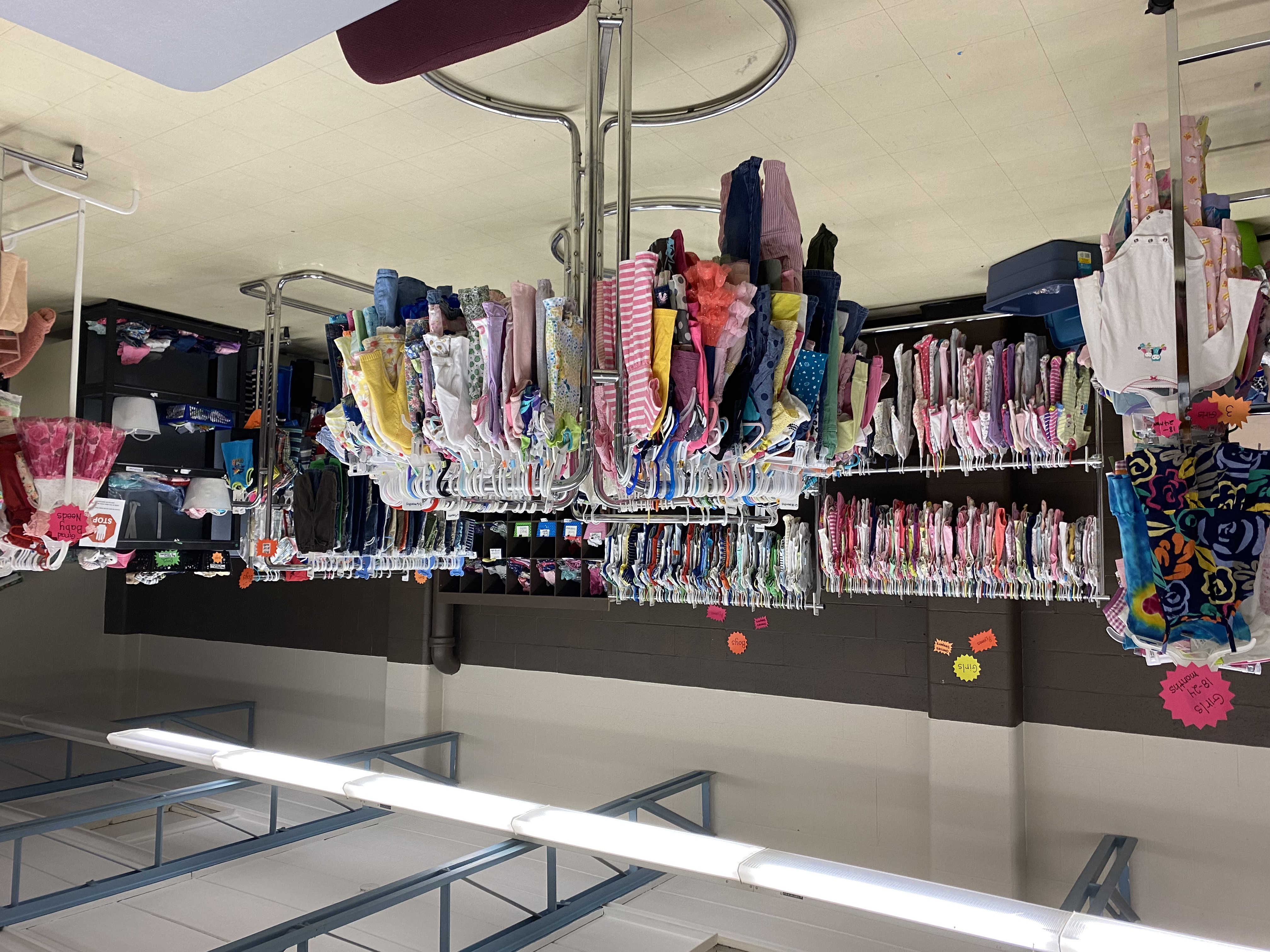 The Clothes Closet, operated by Terra Centre, is located on-site at Braemar and is available for all pregnant and parenting students enrolled at the school. The Clothes Closet provides access to free clothing, diapers, formula, toys, books and other essential items and runs entirely on donations from the community.
The Braemar location is open to students Mondays, Wednesdays, Thursdays and Fridays from 11:52am-12:20pm.
**closed on Tuesdays
For more information about the Clothes Closets, please visit the Terra Centre Website.
Interested in donating? please contact the SEA office 780-466-1156 or visit the In-Kind Donations page to learn more.