Chemistry 20/30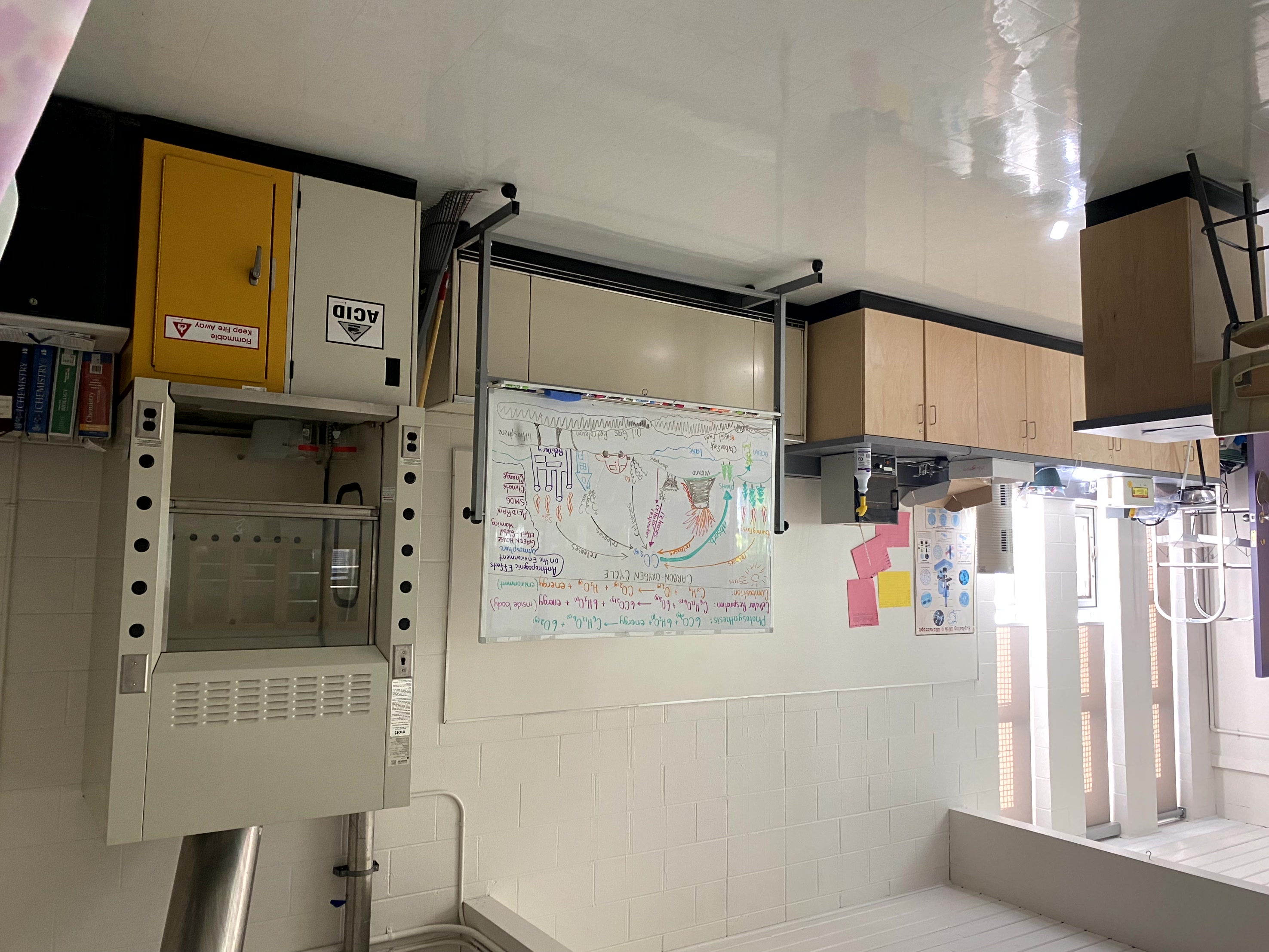 The major goals of the Chemistry 20-30 curriculum are to:
Enable students to use science and technology to acquire new knowledge and solve problems so that they may improve the quality of their lives and the lives of others
Prepare students to critically address science-related societal, economic, ethical and environmental issues
Provide students with a foundation in science that creates opportunities for them to pursue progressively higher levels of study, prepares them for science-related occupations and engages them in science-related hobbies appropriate to their interests and abilities
Develop in students of varying aptitudes and interests - a knowledge of the wide spectrum of careers related to science, technology and the environment.
Chemistry 20 a 5 credit course which consists of four units of study:
A. The Diversity of Matter and Chemical Bonding
B. Forms of Matter: Gases
C. Matter as Solutions, Acids and Bases
D. Quantitative Relationships in Chemical Changes
Chemistry 30 a 5 credit course which consists of four units of study:
A. Thermochemical Changes
B. Electrochemical Changes
C. Chemical Changes of Organic Compounds
D. Chemical Equilibrium Focusing on Acid-Base Systems
Check out the Edmonton Public Schools High School Program Guide to learn more.